Now delivering with PoSTMATES
Cater your next Meeting or event with sano!
contact us AT info@thesanocafe.com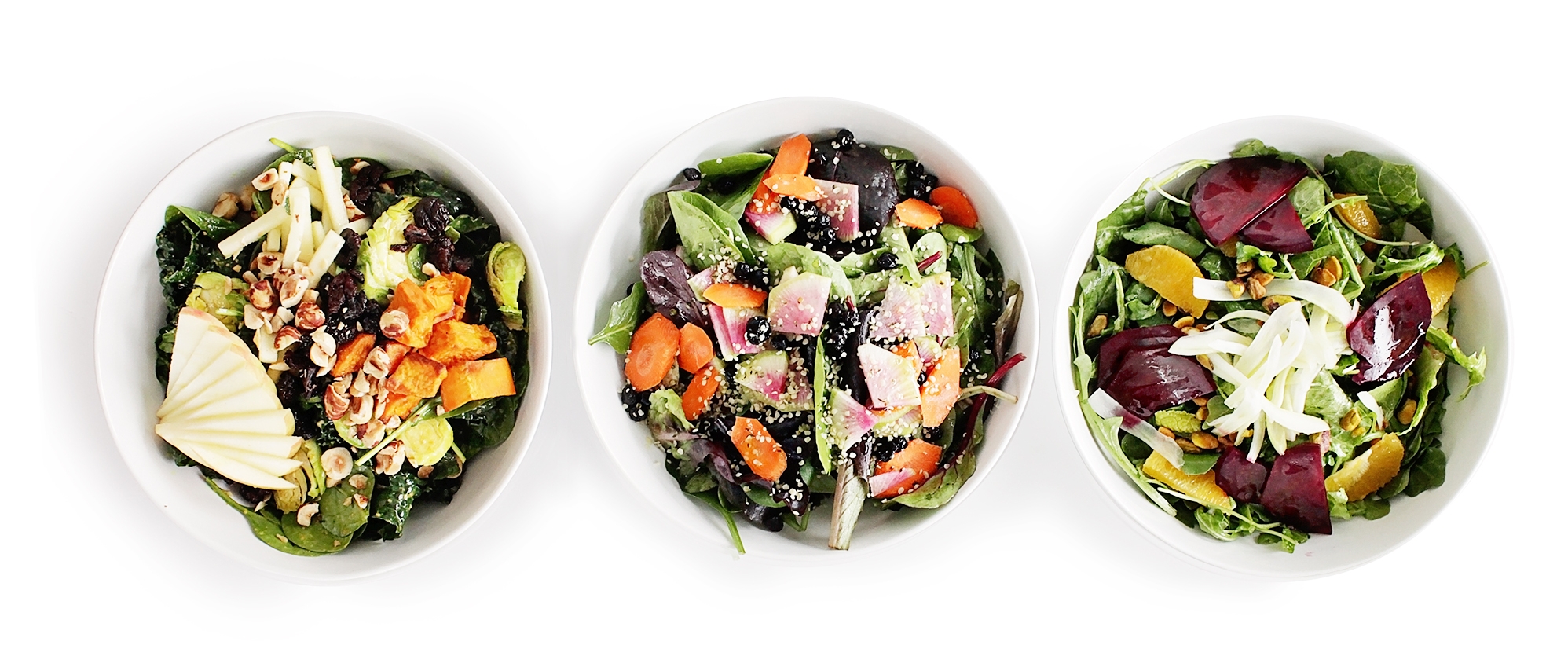 FRESH Juices, smoothies, elixirs, acai bowls, Soup& salads
SEE OUR BOARD for Specials and grab & GO if you're in a hurry!
Our storY
We are so excited to announce the opening of our first Sano Cafe located in Mercer Island, Washington. After launching Sano Bar in 2015, and seeing the demand and support for healthy alternatives to the food we and our families are eating, I was encouraged to expand our offer across a range of delicious foods. This also created the opportunity to create a gathering place for our customers who care about what they are eating, especially for our kids.
Sano, which means healthy mind and body in Italian, is exactly what we are striving to provide in our cafe. We have created a menu which we hope you enjoy, whether a fresh juice, smoothie, elixir, or salad, our mission is to give you choices that will sustain your energy and achieve your goals to have a healthy mind and body. We have put together a talented and experienced team, have a convenient location with dedicated parking, and will offer online ordering right from your phone. Whether you are picking up a smoothie on your way to work, or want to meet friends and hang out for a while, we look forward to serving you and supporting your healthy lifestyle.
Loyalty Rewards
As a Sano Loyalty Rewards Member, you earn points for every dollar spent!
250 points = free juice or smoothie
350 points = free bowl or salad
JOIN OUR TEAM!
At Sano Cafe we strive to do all the little things possible to deliver a great experience for our customers. We promote a healthy lifestyle by using fresh, sustainable ingredients of the highest quality for a healthy mind and body.
We are always looking for new additions to our team who are customer service focused with a positive and friendly attitude. We are currently hiring for full time or part time positions. Please send us a message below if interested.
DROP US A LINE, WE'D LOVE TO HEAR FROM YOU!